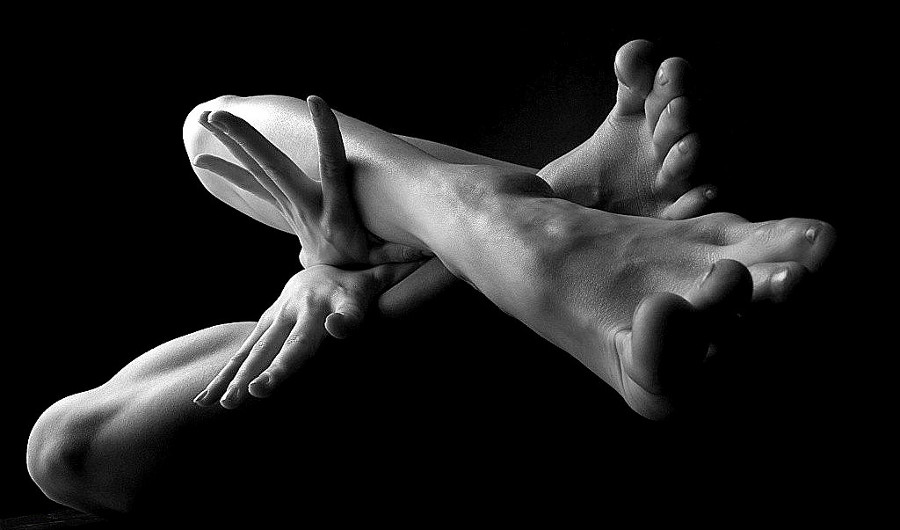 Welcome to Russian Touch
We are very passionate about helping your body and mind to reduce stress and enjoy wisdom of the body. Bodies understand each other better   than soles. We are qualified, experienced, effective and beneficial, and very special on the market
WE can make the session tailor made to suit your desires, erotic teasing, sensual touch, tantric or prostate massage. Regardless of your current intimacy level, if you have the desire and willingness to open yourselves you may benefit enormously from this new way of communication. We cover verbal communication to get the touch you want. Our intention is to facilitate the best possible experience. Every session is different; each person's response is also different.
If massage is naturist – there will be body to body contact, but no actual sexual activity will take place. You may experience sexual arousal and release, but this is not the purpose of the massage. You will remain the recipient throughout the experience.
We combine sensuality with sexy domination if you like light domination massage. We create pleasure with pain designed just for you.
Sessions can be individually tailored where you can explore your deeper desires.. Experience extreme pleasures by immersing yourself into a new world that will uncover dark sensuality and cross boundaries that will open the path to a different taste of pleasure by creating a safe place to arouse your shadow side to play. This experience is about exploring your darker and deeper fantasies that are trapped deep inside
To avoid misunderstanding-this is not a sexual service!